What Are Benefits Of Getting CompTIA A+ Certification In IT Industry
---
Attempt CompTIA A+ to start Career in IT Industry
CompTIA is well organized industry, in the IT field, which offers A+ certification and good for entry level (track). It is generally a vendor-neutral certification exam, with great emphasis on the expertise needed to work as a IT professional and tech supporting manager, to carry out duties like installing, configuring, upgrading and repairing PCs. CompTIA A+ is indeed an aspiring certification and among of those Computer certificates which helps candidate to take a start in their career. This A+ Certification is good for all computers professional as it opens a doorway to success. Almost 260,000 professionals have gained A+ certification, which can be taken as key to find jobs in such competitive market or survive well.
Who should attempt CompTIA A+
Well, it won't be surprising that certain misconceptions have developed regarding A+ Certification, such as, people thinks that this certification is good for those candidates who wants to start their career in IT field. Although, that's not truth, read below to know more about CompTIA A+.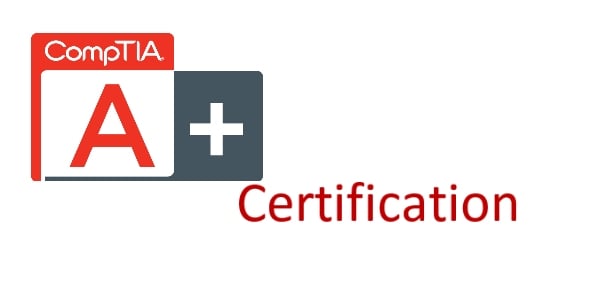 Professional's Review on CompTIA A+ Certification
According to Andrea Estevez, vice president of products and programs for New Horizons, CompTIA A+ is good for those candidates who have just started with their career and those relatively new to this field. Also, if someone really intends to make career in this field so they won't be able to do any task unless they won't validate credentials against CompTIA A+, they would have to deal with this anyways, said Nick Henderson. The managing director/project staffing for TWC, Mike Sweeny, says, we would have to accept that CompTIA A+ is particular for fresh entrants, nobody can argue about that.
Most Frequently Asked Questions
Is CompTIA A+ certification an appropriate starting point for all IT careers?
No really. The IT world is vast and still growing, with an amazing diversity of jobs offered, from tech support personnel to programmers. All such jobs needs different skills, training and experience.
Will A+ help you to find a job in tech support?
Of course, CompTIA A+ validates credentials again technological support. So, it will perhaps open several gateways to opportunities. And afore you sign up for an A+ certification course, be sure it's an appropriate credential for your career goals.
What will you learn after attempting CompTIA A+ Certification?
Well, CompTIA A+ Certification program majorly focuses on the expertise, required for the entry level PC technicians. Also, the candidate and certified professional will learn about installing, configuring upgrading and repairing PCs.
Whether a course essential to obtain CompTIA A+ certification?
Not really. Because the CompTIA A+ exam consists of two tests – one is focusing on the core hardware technologies, while the other focuses on the operating systems. And for those people who already own the knowledge of PC troubleshooting, or have a lot of self-motivation, may be the route to passing the exam.
What kind of job does CompTIA A+ certification qualify you to perform?
CompTIA A+ sights the certification as a qualification for experts with six months of skills. Individuals with A+ certification may find jobs installing, repairing and configuring PCs, or working in technical support ranks.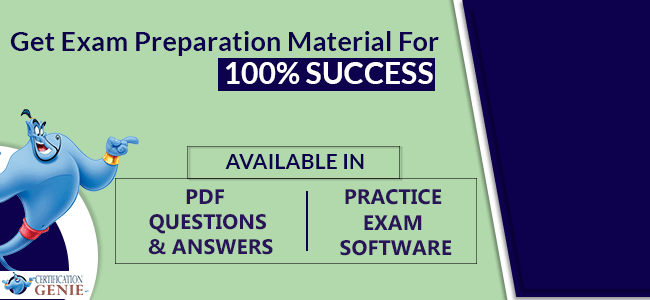 Download Demo
What People Are Saying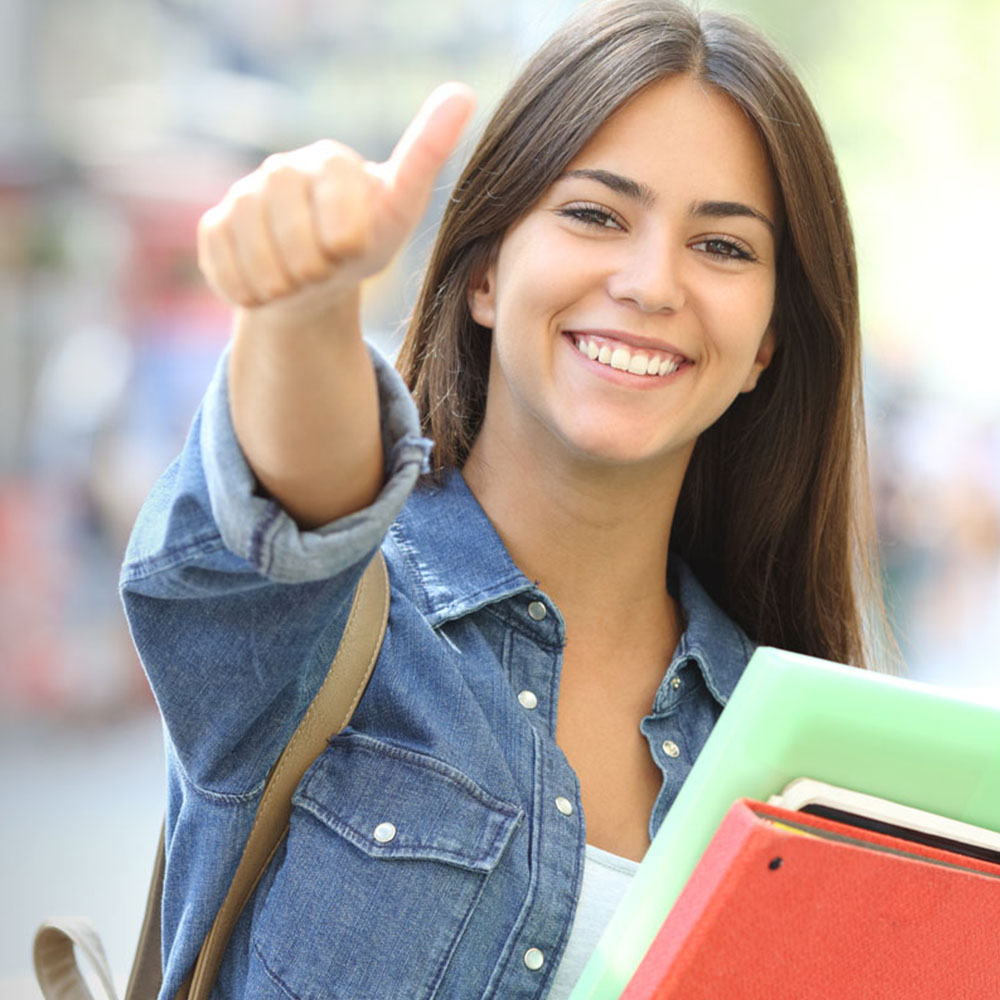 I succeeded in the PAM-SEN exam by using CertificationGenie practice exam. The credit of my 90% marks in this exam goes to this incredible preparation material.
Jan 12, 2023
Abigail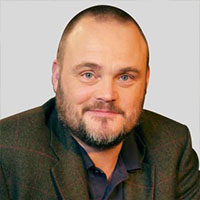 'I was afraid from the PAM-SEN exam but then I turned to CertificationGenie and now I am very much confident as I am well-prepared with the help of CertificationGenie materials.
Jan 21, 2023
Josh