Why You Should Do Comptia Network+ Certification | Find N+ Exam Preparation Material?
---
Why Should You Do CompTIA Network+ Certification & How to Prepare N+ Exam?
Overview
The Computing Technology Industry Association Network Plus certification, known better as the ANSI accredited the CompTIA N+ on the year 2008. It is an entry-level certification which is used to measure the skills of an individual in the field of networking. The certification expires in three years. The vendor-neutral networking certification has become increasingly popular among network technicians as it validates the essential knowledge required to design, manage, configure and troubleshoot issues related to networking.
Objectives of CompTIA N+ certification
The objectives of the CompTIA N+ certification is to validate the knowledge of the examinee in the following fields:
Installation of a network
Configuration of Network
Management of Network
Hardware setup of a Network
Troubleshooting of common network related issues
Troubleshooting of both wired and wireless network devices
Knowledge of unified communications
Knowledge of mobile technologies
Knowledge of virtualization technologies
Knowledge of cloud computing
Syllabus of the CompTIA N+ certification
Before indulging in the preparation of the CompTIA N+ certification, one must have the necessary knowledge of PC operation and architecture. The person must also be well aware of the topics of the fundamentals of Networking Technology. It is also required that the examinee has prior knowledge of working of commercial operating systems like Novell NetWare, Microsoft Windows or any one of the UNIX/Linux variants. The topics covered in the certification exam are:
Chapter 1 Networking Basics
Chapter 2 Network Hardware
Chapter 3 Network Connections
Chapter 4 Networking Software
Chapter 5 Data-Link Layer Protocols
Chapter 6 Network Layer Protocols
Chapter 7 Transport Layer Protocols
Chapter 8 TCP/IP Fundamentals
Chapter 9 TCP/IP Routing
Chapter 10 TCP/IP Applications
Chapter 11 TCP/IP Configuration
Chapter 12 Remote Network Access
Chapter 13 Network Security
Chapter 14 Planning the Network
Chapter 15 Installing a Network
Chapter 16 Network Maintenance
Chapter 17 Network Troubleshooting Procedures
Chapter 18 Network Troubleshooting Tools
Chapter 19 Network Troubleshooting Scenarios
Scope and Benefits of the CompTIA N+ certification
The stakes of data networks are becoming higher than ever before. Data networks are the backbone of the financial, healthcare, and information companies all around the world. With the possession of a CompTIA N+ certification, you will validate your skills of troubleshooting, configuring and managing complex network systems. Apart from this, there are a number of different benefits of obtaining the certification:
Vendor-neutral
CompTIA N+ is a vendor-neutral certification. This means that professionals who have this certification can work with a variety of hardware, software, and networks. You can use your talent in the networking fraternity despite the vendor that your company uses.
Enhances career capabilities
The CompTIA N+ certification is designed to make you shine. It has been expected that over the next decade, the growth of job prospects in networking and computer systems will rise considerably. Companies also agree to the fact that a certified individual has more chance of getting a job than a non-certified individual. Needless to state, having a certification that validates your experience and skills do more than improving your confidence. It is a perfect way to improve your abilities and the chances of grabbing a good job.
Complaint with the highest standards
The CompTIA N+ certification meets the ISO 17024 standard. Apart from this, it is approved by the U.S. Department of Defense, and it meets the requirements of the Directive 8570.01-M. It is also compliant with the Federal Information Security Management Act (FISMA).
Industry supported
The CompTIA N+ certification exams are industry supported as well. The people behind the certifications are leading IT experts who understand its value.
Job roles after Comptia N+ certification
The job opportunities obtained after the completion of the CompTIA N+ certification are extensive. With a certification that validates your skills, finding a job won't be much of a complicated deal. However, to name a few, these are the jobs you can obtain:
Network Support Technician
Network Administrator
Network Engineer
Network Designer
System Administrator
Related Examinations
Apart from the CompTIA N+ certification, you can also get a certification in the following certification courses:
CompTIA Security+
CompTIA Server+
CompTIA cloud+
CompTIA Project+
CompTIA CyAS+
CompTIA Linux+
You can use the credibility and the usability of
certificationGenie.com
in order to prepare for your certification exam. ABC.com are leaders when it comes to the provision of study material for the CompTIA N+ certification and other related certifications. We have several success stories to share, visit our testimonials page for details. Our client satisfaction ratio is exceptionally high, and experts in the field verify our regularly updated content. Save your precious time and money by downloading our resource package now, and become a CompTIA N+ certified expert in no time.
Which exam Shall I Take to Validate My Credentials for Network+?
CompTIA Network+ certification can get through 2 different sources, the students either have to attempt N10-006 Exam or N10-007 exam. Both the exams are intended to validate your credentials against Network+. CompTIA has just released the Network+ N10-007 exam in March 2018, while the N10-006 is the old version of network+, whose English version is subjected to be expired in August 2018, while the same exam in other languages will be retired in January 2019. While the N10-007 Certification exam is only available in English language presently, and the rest languages are in the development process. But the following languages are expected to be developed for exam; Japanese, German, Spanish and Portuguese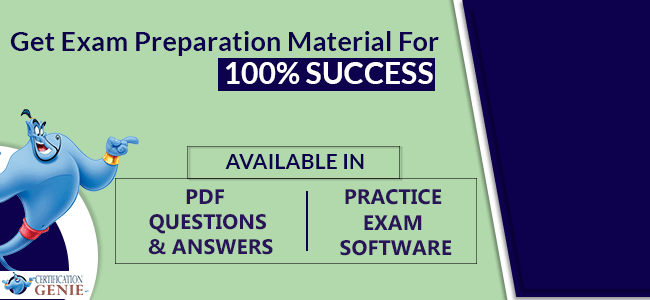 Download Demo
What People Are Saying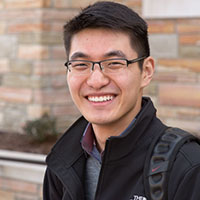 I logged on CertificationGenie while staying in my bed plus a world of studying materials was made accessible for me. Thank you for supporting me in clearing my 500-443 exam.
Jan 21, 2023
Antonio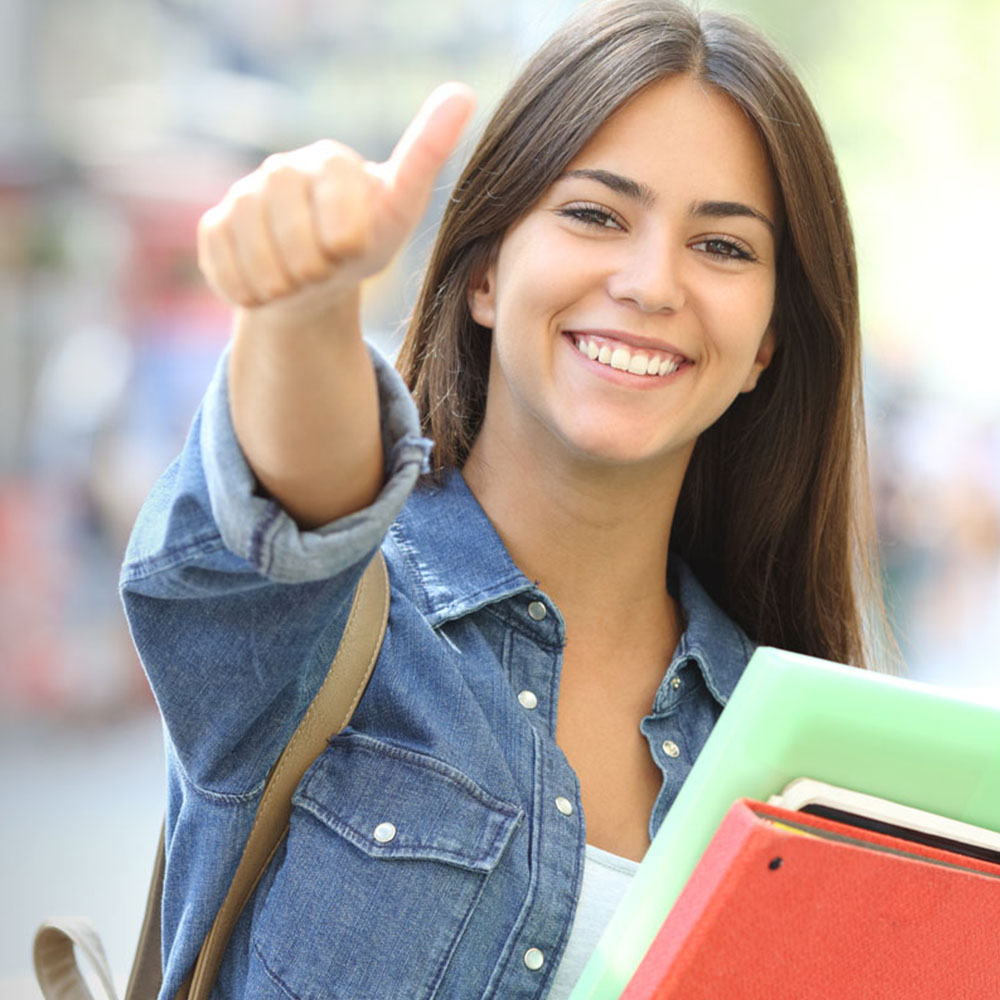 I succeeded in the 500-443 exam by using CertificationGenie practice exam. The credit of my 90% marks in this exam goes to this incredible preparation material.
Jan 14, 2023
Abigail